Acknowledging the risks related to employee retention and implementing the right strategies can help manage your workers' attrition rate. The cost associated with employee turnover is extremely high. It directly affects your operational cost and the company's revenue. It could also have a detrimental impact on your company's work ethics, productivity, customer experience, employee engagement, etc.
What is Employee Retention?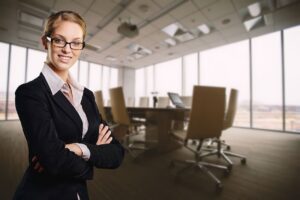 Most organizations will have a process or strategy that helps them keep their key talent and mitigate the turnover rate. This process is referred to as employee retention. It is a common challenge faced by different companies, mainly HR professionals. A higher-than-average turnover rate can hamper your business growth, which will translate to a low profit. Individuals will choose to leave the company for an array of reasons. Knowing those reasons will help you control the number of employees leaving your place. It also allows you to enjoy the various benefits it offers.
List of Benefits of Employee Retention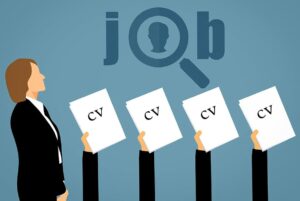 Understand that your company's employee retention is more than just minimizing the possible damages when an employee leaves the company. It also offers several benefits to your company's performance by improving its key metrics. Here are some of them.
Cost Management
Some of you may think that the cost of hiring a new employee is insignificant. However, according to the numbers, the total expenditures of the US employer in recruiting a new employee reached a shocking $1 trillion last year. The cost starts from advertising that you are open for hire. You may also need to enter a partnership agreement with some recruitment agencies. You will need to spend for the interview and screening process. The cost will not stop there; there are also expenses associated with the onboarding, such as training, oversight, and management. Once you consider all these expenses, having a comprehensive employee retention strategy makes sense.
Boost Productivity Rate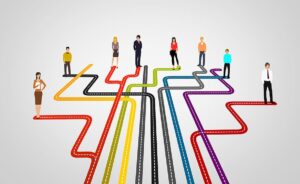 A high turnover rate will lead to several problems on the employer's part. The most apparent issue would be decreased productivity. Based on the study, it'll take around 1-2 years before the new hire will reach the same level of productivity as the existing employees. Moreover, it will take some time before this new hire can build rapport and relationships with your customers and colleagues. In addition, your other workers will have to deal with the issue of being understaffed until you find your new employee. There will be delays, lower quality of work, overtime, and burnout. To avoid this, practical employee retention will save you from those losses.
Improved Employee Satisfaction
A good employee retention strategy helps in boosting your employee's engagement rate. Engagement is basically the level of commitment of your employees to the organization. They need to feel valued and motivated to show a high engagement level to your company. Experts link it with their satisfaction. All these traits are essential in ensuring the growth and productivity of the business. They can also serve as your brand ambassadors who will speak positive things about the company, encouraging potential candidates to apply as soon as there's a vacancy.
Developing robust employee retention will require a tremendous amount of effort on your side. It needs a proper consultation with the people involved. Eventually, this will pay off and help you retain your best talents.