With the advancement of the internet today, it will be relatively easy for anyone to start their own business. Different computer-based tools allow you to reach your target market anywhere you may be. Whether you plan to open an eCommerce store, launch an email marketing campaign, or adopt a cloud computing service, your cyber security must be added to your list of considerations. Small businesses have been the target of online criminals lately. You could be at risk of data breaches, fraud, phishing attacks, and other online threats.
Cyber Security Tips for the Small Businesses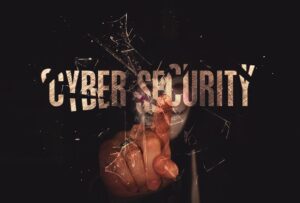 Information technology and Broadband are some decisive factors for small businesses. They are tools necessary to reach their audience, boost productivity, and enhance efficiency. With that being said, Arm your business with cyber security measures to protect your people, your investment, and your audience from possible threats. Here are some of the best practices today.
Train Your Employees
Your business should have established security policies and practices. This may include using a strong password on their account, the appropriate use of the internet, and the proper use of their social media account. It must also have the sanction and punishment given to those who fail to follow the rules. There should be a clear guideline on the behaviors of the employees that will help them know how to handle and protect the sensitive data stored on their devices. You will be surprised how cyber security is quickly changing; make sure to provide your employees with regular training to update their skills and knowledge on these matters.
Protect Your System from Cyber Attack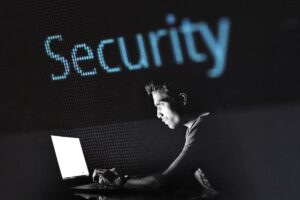 Your system must be clean. It must have a premium and the latest security software. Make it a habit to update the operating system to protect you from all possible threats. Most of the time, updates on your OS will protect you from malware, viruses, and other forms of risks. After the update, set your anti-virus app to automatic scan. If there are any other essential software you need, be sure to install them. You should also have a firewall for added cyber security. A firewall is designed to keep the other network from accessing your data. If your employees are telecommuting or working from home, they must also be equipped with good security features.
Control the Access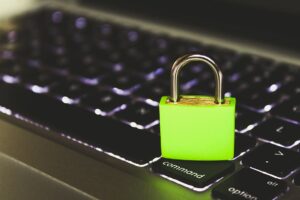 You should have a cyber security policy that prevents any unauthorized individuals from using your system and accessing your business computers. You should lock your devices when they are not in use. Laptops and handheld devices can lead to data breaches since they are vulnerabe to theft and lost. Give the administrative account only to your key employees. Also, be sure to restrict the access to your Wi-Fi network. It must be hidden, encrypted, and secured.
Finally, limit the access of your employees to information and data. Prevent them from installing additional software unless it is necessary. Require them to change their password at least once every three months. The password must be a combination of lower and upper case letters, numbers, and special characters for an improved cyber security measure. If possible, consider hiring a third-party service provider to handle the storage of data and information.